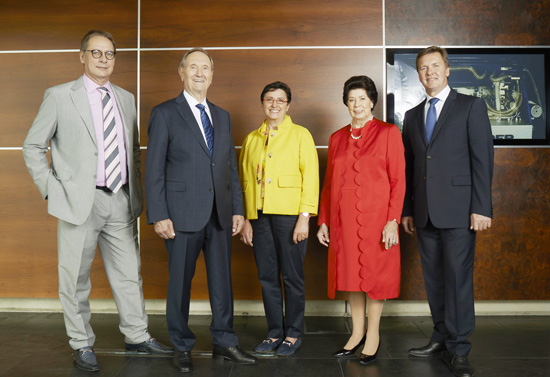 Photos: Felder Group
The company management: Hansjörg, Johann, Elisabeth, Gertraud and Martin Felder.
Sixty years ago, Johann Felder, along with his wife Gertraud, started what we now know as Felder Group, in a small workshop in his parents home.
Strong, down-to-earth and always ahead of the times - with traditional values, pioneering machine concepts and high quality products – over the years Felder grew the machine manufacturing company from a specialist for combination machines to a complete supplier of professional woodworking machinery for workshops, business and industry.
The third generation has now also joined the family company and today, Felder Group has around 500 employees at the company's headquarters in Hall and more than 200 sales and service centres in 72 countries worldwide.
Felder Group is one of the leading worldwide suppliers of woodworking machines and production and development is still carried out at the factory in Hall in Tirol, Austria.
Felder products stand for maximum quality, innovative strength and constant development and the company's specially trained service personnel are committed to keeping those machines running and providing specialized on-site service.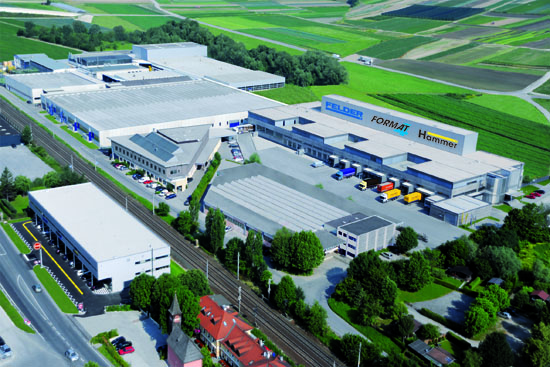 Felder Group factory and headquarters in Hall in Tirol.