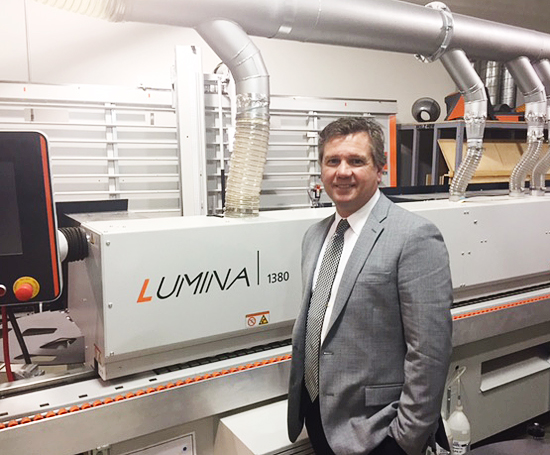 Brett Reid

WEINIG HOLZ-HER Canada has announced that Brett Reid has joined the organization as managing director.
Gregor Baumbusch, CSO of WEINIG HOLZ-HER said: "We are pleased to welcome Brett to the WEINIG HOLZ-HER team and we look forward to using the breadth and depth of his experience and market knowledge to continue WEINIG HOLZ-HER's growth in Canada"
"I am pleased," said Reid, "to join the worldwide market leader, WEINIG HOLZ-HER. I am excited to work with our team in Canada and with our channel partners to continue our growth and success in Canada.
Reid most recently worked for HOMAG Canada.