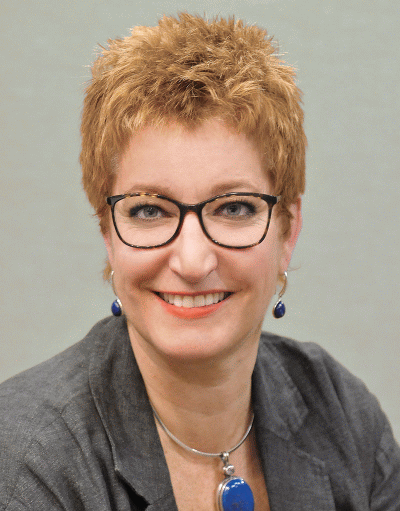 Caroline Castrucci

CKCA President Caroline Castrucci says CKCA is in the process of putting the final touches on the new and improved CKCA Certification Program that will launch in just a few weeks. "The brochures are being printed right now and then we will be able to re-launch this. "We have cleaned up the process and we have updated everything to better reflect the latest construction methods, but overall the program will be very similar to before, the basics have not changed."

The CKCA Certification program is based on the CKCA Construction and Material Standards for Kitchen Cabinet and Vanities, (2009, revised 2015).

A technical committee developed the standard with members from various stakeholders within the Canadian Kitchen Cabinet Industry including manufacturers, suppliers, housing authorities, environmental agencies, consultants and other industry experts. All certification tests are performed by an independent third-party testing agency.

With consumers looking for an assurance of quality, durability and performance in the products they purchase, the Certification Program can provide that assurance, and demonstrates the highest commitment to quality in the manufacturing process.

Any active manufacturing member of the CKCA is eligible for the Certification Program. "This is an important program for our members," says Castrucci. "By being able to use the CKCA Quality Assured seal on their cabinets, they have a real edge over the competition. It's also a great marketing opportunity and offers instant credibility in the marketplace.