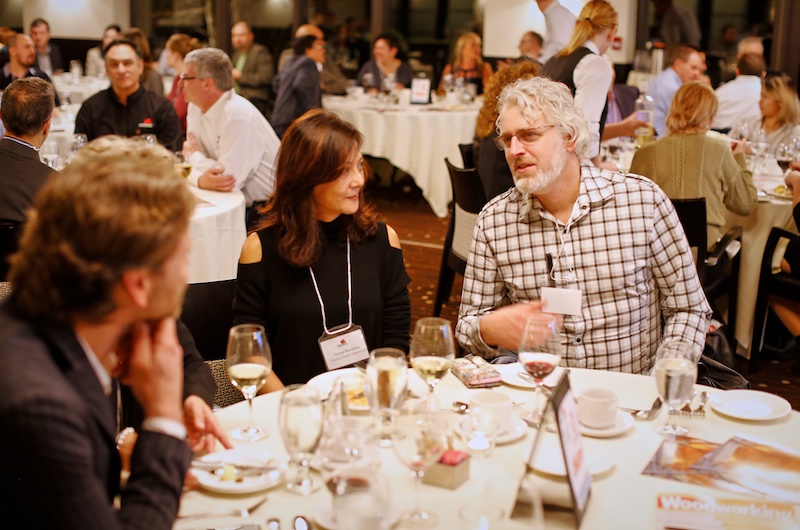 Photos: Woodworking
Dozens of members and suppliers met at the Weston Golf & Country Club in Toronto recently to celebrate AWMAC Ontario's Awards of Excellence.

Members of the Ontario Chapter of the Architectural Woodwork Manufacturers Association of Canada recently held their Annual General Meeting and Awards of Excellence at the Weston Golf & Country Club in Toronto.
The event was very well attended and following the annual general meeting in the afternoon, members enjoyed some social time with friends, colleagues and suppliers as well as an opportunity to see examples of the outstanding workmanship produced my AWMAC members.
The awards portion of the evening - which followed a buffet-style dinner – showcased and recognized projects that demonstrate superior performance in the manufacture and installation of architectural woodwork and the excellence in the Ontario architectural woodwork industry in general.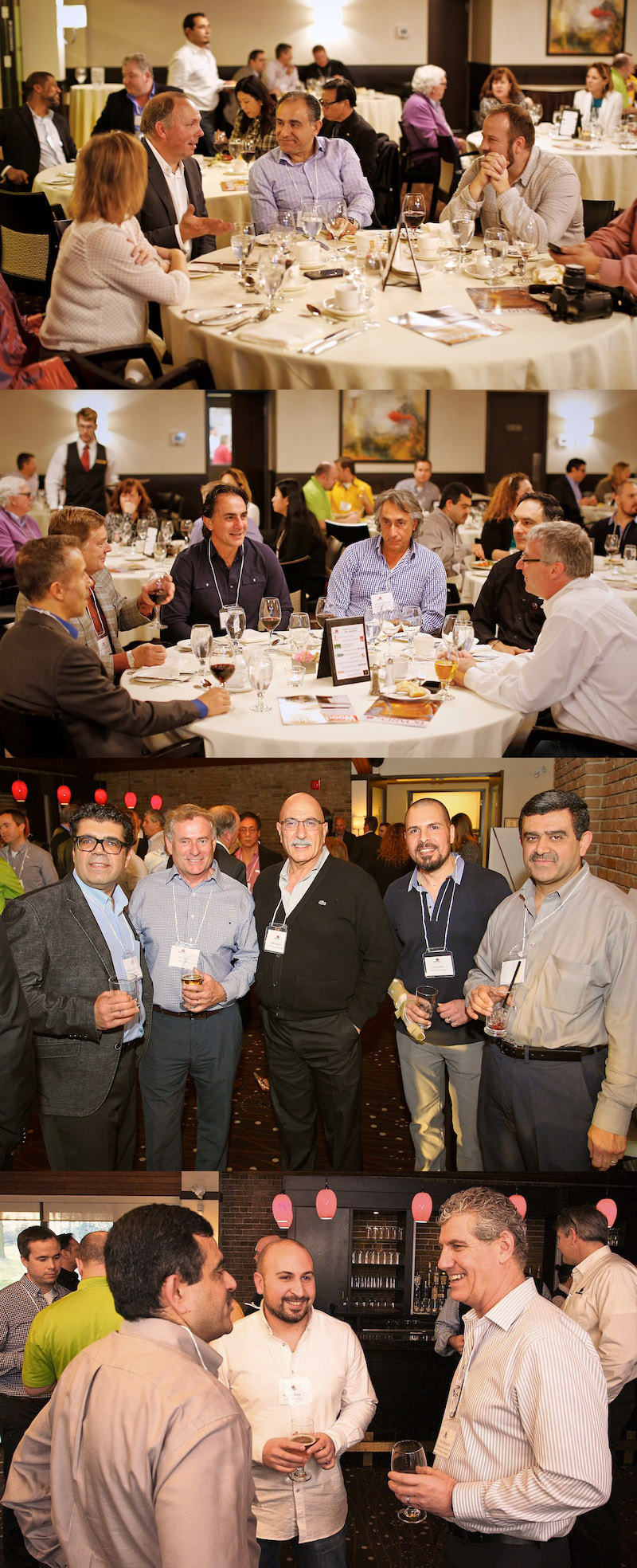 Awards were presented in a number of categories and the winners are: