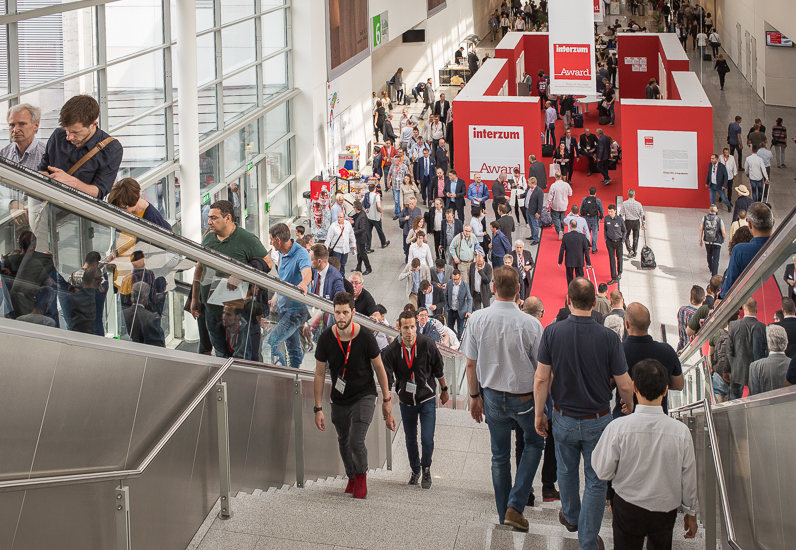 Photos: Woodworking
Organizers say interzum 2017 was "the best interzum ever"

interzum 2017, which was held in Cologne, Germany May 16-19, set a new all-time record with 19 per cent more visitors, 13 per cent more exhibitors and 15 per cent more exhibition space.
Some 69,000 visitors from 152 countries attended the world's largest trade fair for furniture production and interior construction.
"It was the best interzum ever," said Katharina C. Hamma, CEO of Koelnmesse GmbH, who is delighted with the results.
"With this year's interzum, we offered the industry a unique event. interzum has reached a new level with the increase in visitor numbers, the growth in exhibitors and the increase in floor space combined with measures to enhance the event's quality," Hamma said. More than 1,730 exhibitors (2015: 1,537) from 60 countries presented their innovations at interzum 2017. Foreign exhibitors accounted for 79 per cent of the total.
More international visitors
And interzum's international reach is not only increasing amongst exhibitors, the fair also attracted more international visitors. The proportion of foreign visitors rose to around 74 per cent (2015: 71 per cent). Overall, more than 51,000 visitors came from outside Germany. Within Europe, increases in visitor figures were recorded in particular from the Netherlands (up 26 per cent), Spain (up 25 per cent), Italy (up 20 per cent) and Eastern Europe (up 46 per cent). Visitor numbers from Poland and the United Kingdom also rose. Considerable increases were seen in visitors from Asia (up 53 per cent), the Middle East (up 25 per cent), Africa (up 17 per cent), Australia/Oceania (up 31 per cent), North America (up 26 per cent) and India (up 41 per cent).
Trends for tomorrow's living spaces
This year interzum once again showed that outstanding innovations in furniture production and interior construction continue to develop. New materials, technologies and design approaches were just some of the key areas that the trade fair focused on. The products on display ranged from fittings, surfaces and decors to textiles, glass and lighting all the way through to innovative materials. The wide-ranging special events at the trade fair examined global trends such as sustainability, digitalization and mobility. The special Mobile Spaces event area explored how a new understanding of mobility will influence vehicle interiors. With events such as this, interzum underscored its focus on groundbreaking ideas and highlighted their importance to exhibitors.
The next interzum will be held May 21-24, 2019.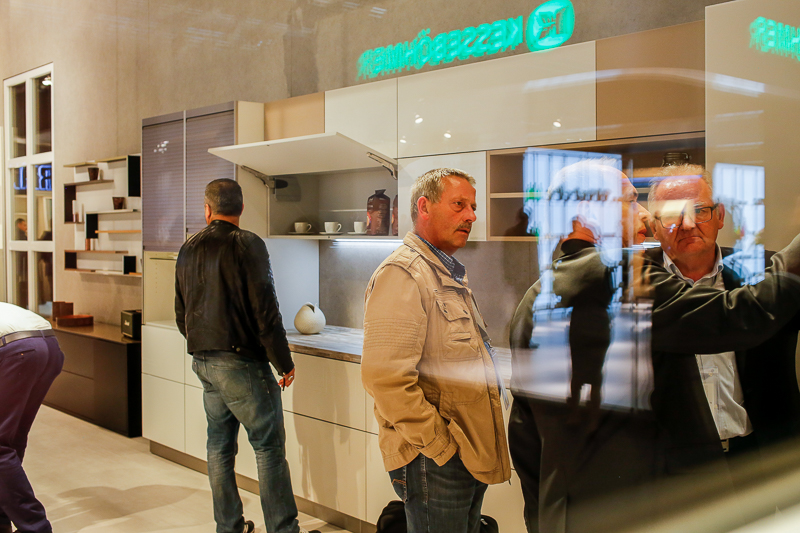 See Slideshow