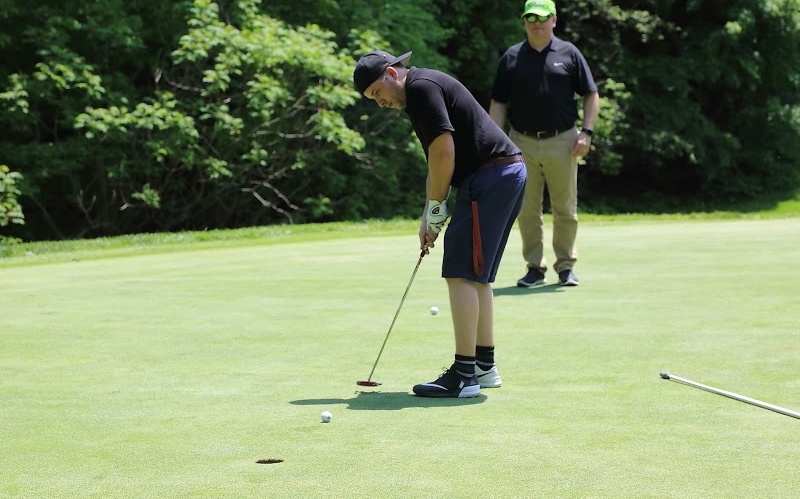 Photos: AWMAC
Al Sparling Memorial raises money for a good cause.

More than 130 players took part in AWMAC Ontario's annual Al Sparling Memorial Golf tournament.
Participants enjoyed a great day of golf, socializing and dinner at Nobleton Lake Golf Club. The weather cooperated - with the exception of a brief shower - and members said "it was a great course and the food was amazing."
Tournament winners were: Vaughan Lavigne, Greg Sparling, Mike Bigneus and John Vaglica.
There were 132 tickets sold with an additional 23 attending the dinner only.
And there was also a 50/50 Draw that was won by Jeff Clermont and many great door prizes.
And the entire day serves a great cause as AWMAC donates $1,000 each year to the Al Sparling Memorial Bursary at Conestoga College. The bursary was established in 2012.