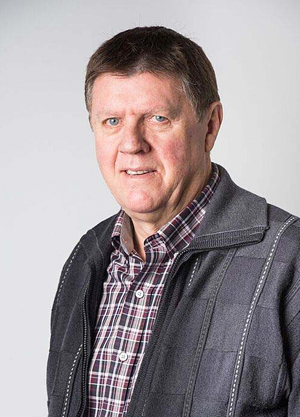 Al Clarke

With 38 years of industry experience, Al Clarke knows woodworking machinery and now he has started his own company - Aldan Woodworking Machinery Inc. – in the Waterloo Region to provide pre-owned woodworking machinery.
With more than 200 machine listings, Clarke can fill your machinery need, from high production machines to smaller machines for one-man artisan custom shops.
If they don't have a certain machine in stock, they will locate it through a network of specialists they know and trust.
Clarke has worked with woodworkers across Canada and the U.S. and attended and visited trade shows and machine manufacturers throughout Europe and Asia.
In addition to selling equipment, Aldan Woodworking Machinery is also working with woodworkers listing their surplus machines and selling pre-owned/used woodworking machinery North American wide, and they can supply machine appraisals and assist with plant liquidations.
To find out more, visit their website at: www.aldanwwmachinery.com or contact Clarke directly at 647.529.6933.