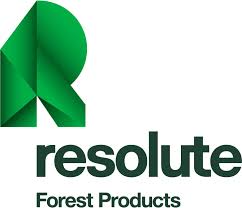 Resolute Forest Products of Montreal, Quebec will donate a rail car's worth of Canadian lumber to hurricane-stricken Houston area, and is challenging other Canadian lumber producers to do the same.
According to reports, company vice-president Seth Kursman said this is the time "to put politics aside (referring to the softwood lumber dispute) and help our neighbours at a time of need."
A former Texan – Kursman moved to Canada from Houston 15 years ago - said he came up with the idea of sending a truck full of lumber to the beleaguered city when company CEO Richard Garneau suggested sending a rail car and encouraging other companies to help the rebuilding effort as well.
Resolute Forest Products offers a diverse range of products, including market pulp, wood products, tissue, newsprint and specialty papers.