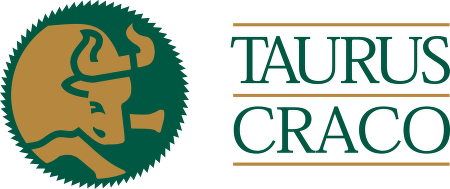 Taurus Craco Machinery Inc. of Brampton, Ont., a leading Canadian distributor of industrial machinery, has just added Ormamacchine of Italy to its extensive machinery lineup.
Taurus Craco values its international partnerships, which provide quality solutions in wood, stone and advanced materials technologies. As part of this effort the company is pleased to announce that it has entered into an exclusive distribution agreement with Ormamacchine to distribute press machinery to benefit of its customers in Ontario and Atlantic Canada.
Established in 1994, Taurus Craco Machinery Inc. distributes new and pre-owned industrial machinery serving woodworking, stone and advanced materials industries. Additionally, Taurus Craco services expand into technical support, specialty tools, parts & supply, tooling & profile grinding, machine operator training and safety education.
Ormamacchine has been manufacturing hydraulic presses with particular focus on woodworking but also expertise in materials such as leather, composites and polyurethane for more than 50 years.
"Ormamacchine is very respected as a world leader in press technology and we are extremely excited in working to bring these quality products to Canada," says Wes Love, president of Taurus Craco.For more information about Taurus Craco products in Canada or this distribution arrangement, contact: Steve Onisto, sonisto@tauruscraco.com.