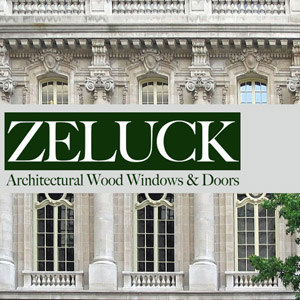 One of the most renowned high-end window manufacturers in the Northeast is closing their plant and EX-FACTORYAuctions is looking after auction services.
After more than 95 years in business, Zeluck Architectural Windows & Doors had to close their doors. EX‑FACTORYAuctions is to provide the auction service for this event with more than (200) lots of equipment and assets with no reserve (with the exception of (3) 2017 model machines).
The ZELUCK facility is located in Brooklyn, NY and all items will be shipped from this location.
The event includes a large quantity of window manufacturing tooling and accessories, as well as a brand new 2017 SCM "Accord 40 FX" machining menter, 2017 SCM "Superset" moulder, and a 2017 S&S MASCHINENBAU "RP Super" hydraulic frame clamp.
Bulk bidding option is also available. The online auction runs through Oct. 12, 2017.
Visit
www.exfactoryauctions.com
to register and bid.