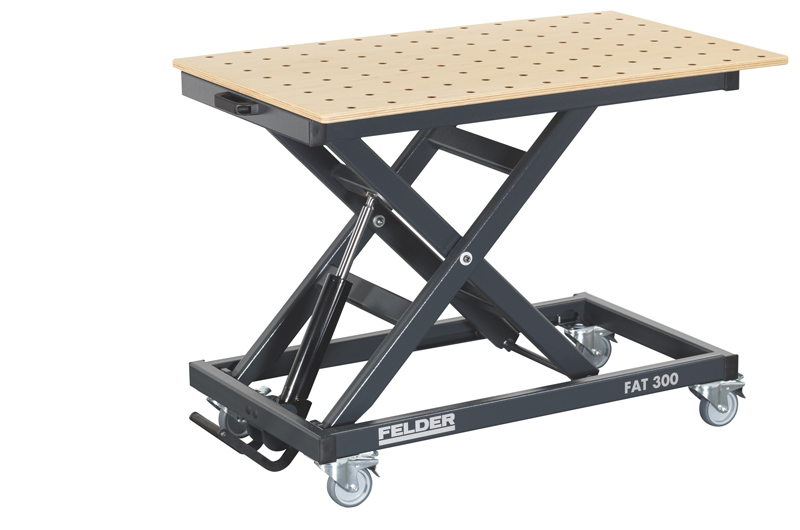 Visit our booth at WMS for a chance to win.

For 30 years, Woodworking Magazine has covered the industry and kept you informed about the latest developments, trends and innovations.
And now, to thank you for your readership, support and the feedback you have provided over the years, we are giving away a Felder FAT 300 worktable in a draw during WMS.
The height-adjustable Felder FAT 300 worktable combines amazing versatility with maximum stability and easy mobility.
Machine equipment trolley, stacking trolley or additional workspace — the choice is yours.
Visit the Woodworking Canada at Booth #1436 and complete your ballot.
The draw for the FELDER FAT 300 will be held at noon on Saturday, Nov. 4, 2017.