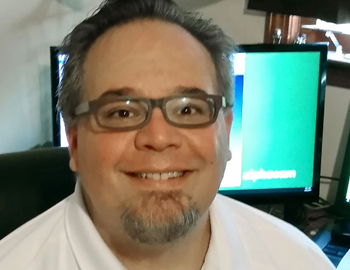 Vero Software has appointed Hector Henry as brand manager of its Alphacam CAD/CAM solution.
Having been promoted from his role of lead applications engineer, his new post involves working closely with Strategic Product Director Raf Lobato in the evaluation of customers and stake holders, as well as market conditions and innovations to provide vision, leadership and a strong presence in today's competitive global markets.
"These are exciting times for the CAD/CAM/CAE market, and Hector is the ideal person to ensure Alphacam is constantly ahead of the game for delivering solutions for increasingly complex CNC machine tools at an ever-increasing speed," Lobato said.