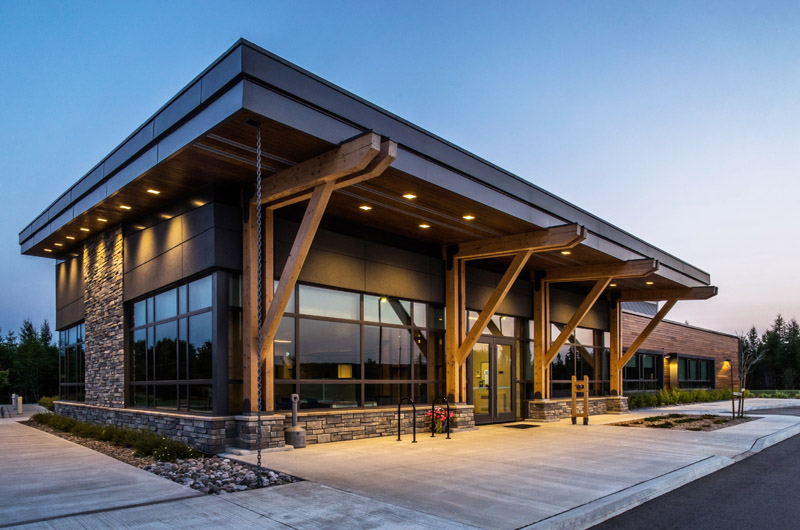 Photo: Nicholas Bava, FORM Architecture Engineering

The Carpenters' Union Local 1669 Training Centre in Thunder Bay.

Architects, engineers, developers and other construction industry professionals at the forefront of wood design in Ontario came together to celebrate excellence in wood design at the 17th annual Wood WORKS! Awards night in Toronto.
The awards program honours people and organizations that, through design excellence, advocacy, and innovation, are advancing the use of wood in all types of construction.
"It is our privilege to celebrate Ontario's wood design leaders through the Wood Design Award program," said Marianne Berube, executive director of the Ontario Wood WORKS! program.
"Wood is an extraordinary building material, as you can see from the projects that received awards tonight. It is also a sustainable building solution. Design professionals who understand the need for sustainable development are specifying wood products for innovative, environmentally responsible construction.
Ontario Wood WORKS! presented 12 awards at the event. Ten awards went to specific wood projects and two were given to professionals for contributions to the building industry that advance the case for wood design and construction.
"Today's wood products and systems are technologically advanced," said Berube. "Project teams are using these high-performance building materials in exciting ways, actively and imaginatively exploring wood's expanding potential. The awards program gives us an opportunity to showcase what is happening in wood design and construction."
Wood WORKS! is a national, industry-led initiative of the Canadian Wood Council that promotes and supports the use of wood in all types of construction. Working with the design community, Wood WORKS! connects practitioners with resources related to the use of wood in commercial, industrial, institutional and multi-unit residential construction, assists in product sourcing, and delivers educational seminars and training opportunities to existing and future practitioners.
Please see below for a complete list of all the winners!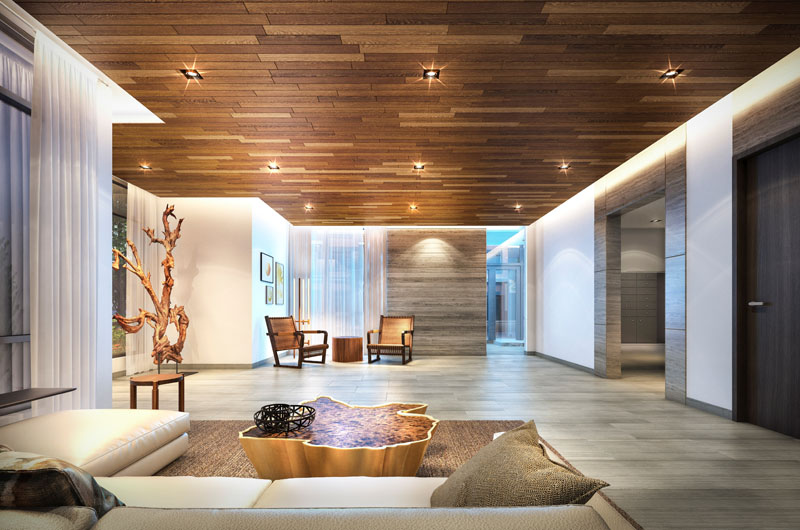 Photo: Branthaven Homes
Lake House Condominium in Grimsby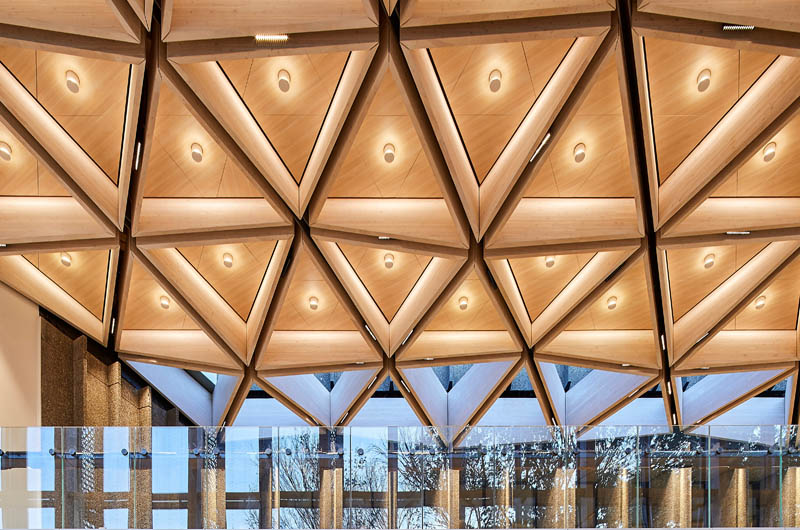 Photo: Doublespace Photography
National Arts Centre Rejuvenation in Ottawa
Download PDF