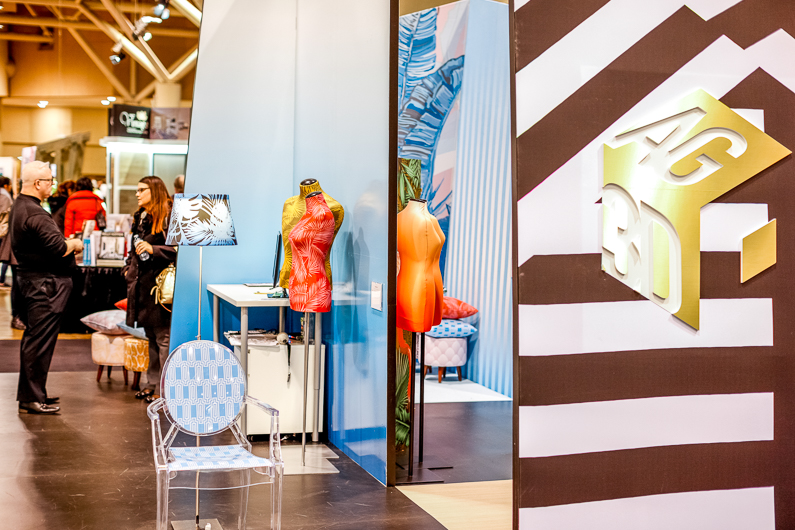 Photos: Woodworking
IIDEX Canada is set to join the Interior Design Show in 2019.

IIDEXCanada 2017 offered two days of insightful and engaging conversation, interactive and immersive features, events and experiences.
Held at the Metro Toronto Convention Centre Nov. 29-30 as part of The Building Show, this year's event also marked the end of IIDEXCanada as we know it, before it joins the Interior Design Show, Toronto in 2019 as IDS Contract.
This will be a huge change for the show, but an exciting one that will positively benefit the design, architecture and construction industries in Canada.
The design and architecture industries came together last month at IIDEXCanada for two days of education; sourcing and networking.
From those conversations came a desire to continue to move the industry forward.