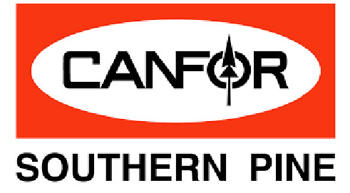 Canadian-based Canfor Southern Pine has said it will invest $28 million in an expansion of its manufacturing facility in Moultrie, Georgia. The expansion will create 10 jobs directly at the mill, 30 jobs in supporting roles, and 60 new construction jobs.
Formerly Beadles Lumber Co., Canfor, a Canadian-based firm, purchased 50 percent of the Beadles operation in Moultrie and Thomasville in 2014 and now owns 100 percent. Canfor chose Moultrie for its expansion and has already begun installing new equipment.
Canfor is the leading producer of lumber in Canada and one of the top producers in the world.