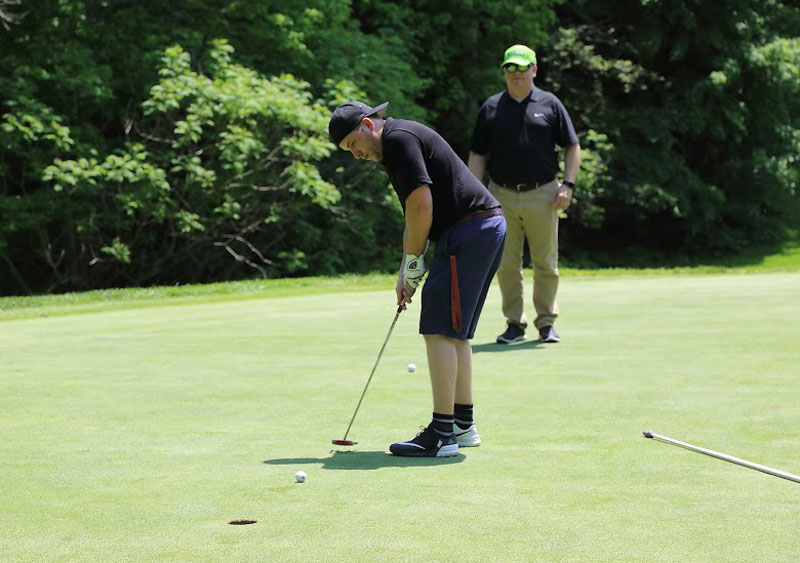 AWMAC Ontario will host the Al Sparling Memorial Golf Tournament on Friday, June 22. And once again the tournament will be held at beautiful Nobleton Lakes Golf Club in Nobleton, Ont.
Organizers expect this will be one of the best years yet, so do not miss out and book your tickets early.
Registrations and breakfast start at 8 a.m. and there is a shotgun start at 10 a.m.
There are many opportunities to get involved, including participating in the golf tournament, sponsorship opportunities and joining participants after golf for a cocktail reception at 3:30 p.m. and dinner at 5 p.m.
Thanks to last year's tournament, AWMAC Ontario was able to make a donation to Conestoga College in memory of Al Sparling and organizer are asking for support to once again be able to make a positive difference in the life of woodworking students.
Registration is now open and anyone with questions is asked to contact AWMAC Ontario.