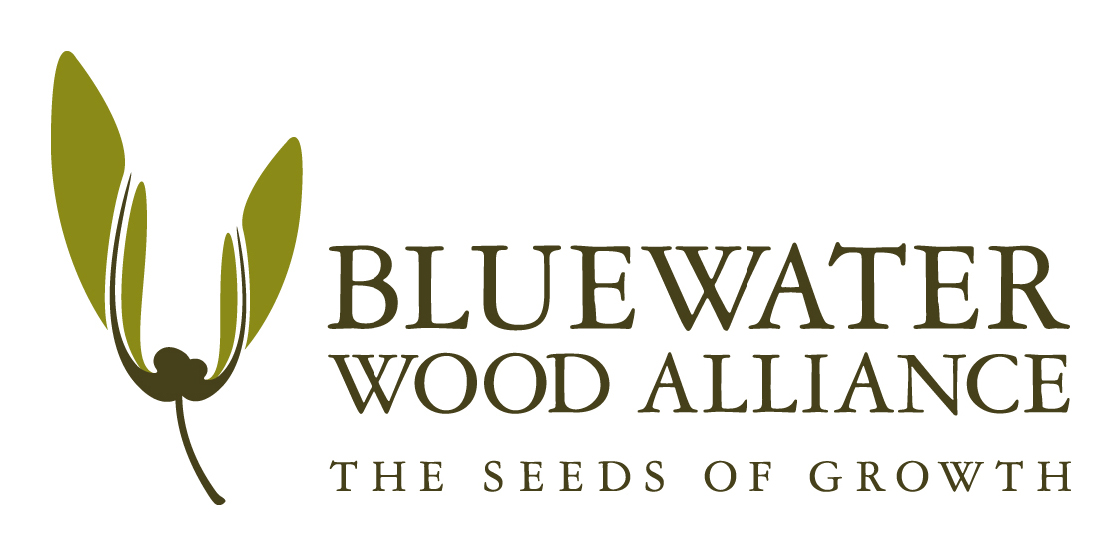 The Bluewater Wood Alliance is offering a new insurance and business benefits program for its members.
Details of the new program were announced at BWA's Quarterly Networking Event in Walkerton, Ontario on June 22.
The benefits program covers health and dental, short and long-term disability, vision, travel, paramedical and much, much more.