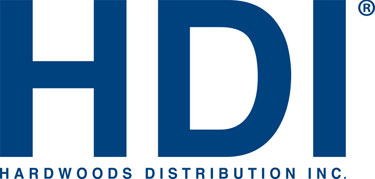 Hardwoods Distribution Inc. (HDI) has, through its subsidiary Hardwoods Specialty Products US LP, purchased Far West Plywood.
Far West is a single site wholesale distributor located in Northridge, California, from where they distribute architectural building products to customers that fabricate end products to commercial, industrial, retail, residential, and institutional construction markets.
Far West will operate under the Hardwoods brand name going forward.
"The addition of Far West represents a contiguous expansion of our current southern
California operations and provides additional size and scale in an attractive growth market," said Rob Brown, HDI's president and CEO.
"We have been successful with our acquisition strategy having now completed eight acquisitions in the last eight years, adding over $565 million of annual sales. And our acquisitions pipeline remains active. We will continue to pursue additional transactions that complement our internal growth strategies."
With this acquisition HDI now has added 39 distribution centers, to its distribution network, in the past eight years bringing to 63 distributions centers servicing the North American Market.
HDI is North America's largest distributor of architectural grade building products to the residential and commercial construction markets. The Company operates a North
American network of 63 distribution centres utilizing three industry leading distribution brands: Hardwoods Specialty Products; the Frank Paxton Lumber Company; and Rugby Architectural Building Products. HDI also operates one sawmill and kiln drying operation, Hardwoods of Michigan.