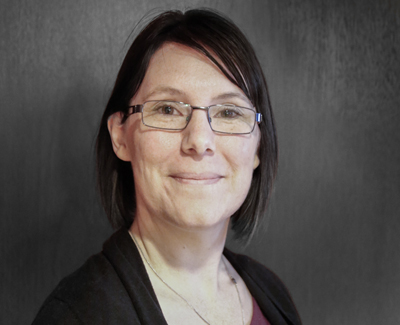 Photo: Woodworking
Sarah Vout brings more than 10 years of experience to the job.


Sarah Vout has joined the Canadian Kitchen Cabinet Association as its new membership & events coordinator and assisting Executive Director Sandra Wood.
Vout joined CKCA earlier this year and brings with her more than 10 years experience working in Canadian associations.
As a certified meeting planner (CMP), Vought has worked on 150+ events throughout North America.
Her attention to detail, outside-the-box thinking, analytical skills and love of Excel, make her a great addition to the excellent CKCA team.