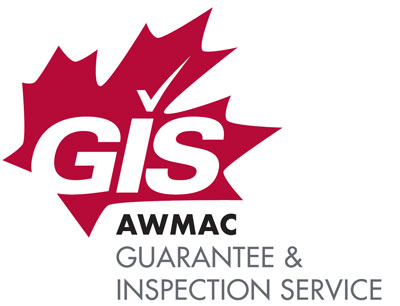 The Architectural Woodwork Manufactureres Association of Canada has updated its logo for the GIS program.
The new logo coincides with AWMAC's new brand identity that will start to make its way into all marketing material.
"We hope you like this new look and feel for the GIS as we continue to develop and improve the program for everyone," AWMAC National said in a statement to members.
In addition, the latest errata edition of the GIS Policy and Procedures Manual, which includes all errata through March 1, 2019, has been released and is available for download in English and French. Make sure you are always using the latest version.
Download the latest GIS Policy and Procedures Manual here.