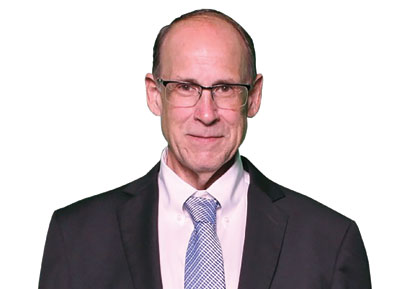 Leitz Tooling USA has appointed Kenneth Nemec as CEO. Nemec will oversee U.S. operations for the global tooling manufacturer.
Nemec has been involved in manufacturing for thirty-nine years with the last twenty years spent in senior leadership positions for organizations including Ever Sharp Tools Inc. and American Broach & Machine.
He is also a journeyman toolmaker and patent holder. Nemec holds a Masters in Business Administration and Management with endorsements in Marketing and Quality Management from Ferris State University.
"I'm honored and I'm grateful for the opportunity to lead this exceptional organization of creative, dedicated and talented professionals," said Nemec.
"Leitz is an industry innovator that delivers solutions for continuous manufacturing improvement at the highest level. This is a terrific opportunity that any leader would welcome."