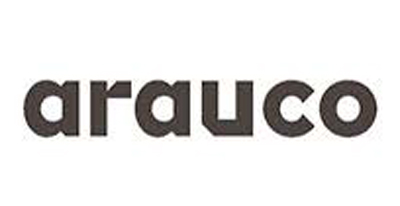 St. Stephen, New Brunswick will lose 60 to 75 jobs as Arauco has announced it will be shutting down its particleboard plant there by the end of the year.
The announcement was made by plant manager David Moffatt who called it was "a really difficult announcement," since the operation has been in St. Stephen for almost 60 years, "and we're really tightly knitted with the community."
The company's Fibrex operation will continue and some employees could be shifted there.
"This was not an easy decision to make and is in no way reflective of the quality of local operations in St. Stephen. It is a decision based on the economics of our business and the changing nature of the industry," said Kelly Shotbolt, outgoing president, Arauco North America. "We know this is difficult news for all of us, but we are committed to supporting our employees and their families during this transition."
Arauco makes particle and medium-density fibreboard products that are used to build cabinets and furniture and will continue to manufacture Fibrex from the St. Stephen location.
The company is offering voluntary severance and early retirement packages to all of its employees in St. Stephen.