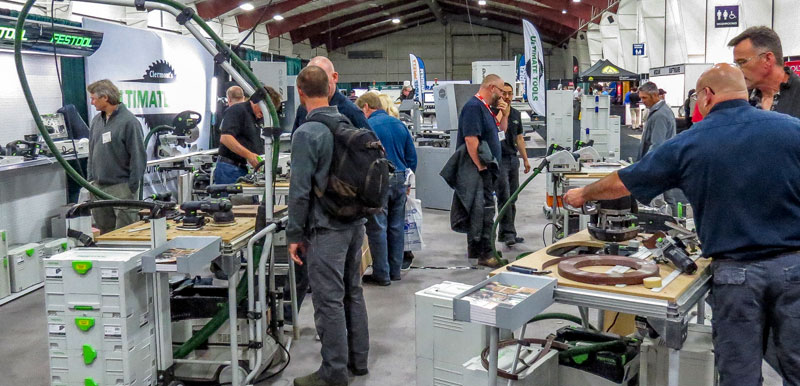 Photo: Woodworking
Canada Woodworking West has been postponed.
Canada Woodworking West, originally scheduled to take place Oct. 2 - 3, in Abbotsford, B.C., has been postponed to a later date to be confirmed.
Kate Stilwell, marketing & operations manager, said that in consultation with the event's stakeholders and partners, Master Promotions Ltd. made the decision to postpone with the best interest of the event, along with its exhibitors and visitors in mind.
The team is actively working to build on the success of Canada Woodworking West's previous editions, while maintaining the high quality its audience has come to expect. Ideas for the future include expanding the event's offerings to include a wider scope of trades, changing the event's time of year, and more.
The postponement of the West Coast show in no way affects Canada Woodworking East, which will take place Oct. 22-23, 2020, in Saint-Hyacinthe, Quebec.
Planning is well underway for the fourth edition of the show, with thousands of square feet of machinery and supplies, and many exhibitors already confirmed. Visit BOEC.ca for details.