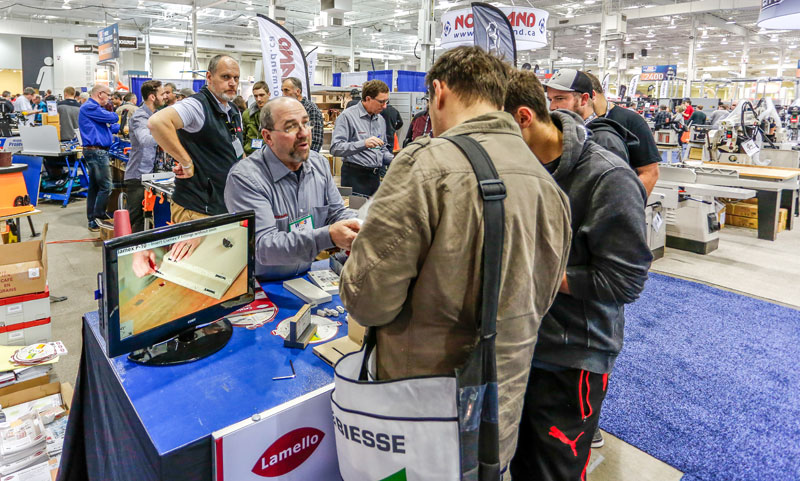 Are you planning to visit Canada's largest Woodworking industry show WMS 2019? Then make sure to take advantage of our FREE ticket offer.
WMS 2019 is right around the corner – just two weeks away to be exact – and we have your FREE tickets right here.
Woodworking Canada will be at WMS 2019 and we invite you to stop by our booth and enjoy the rest of Canada's largest woodworking industry show for FREE by using our VIP code.
It's easy, just go to this link to register and use the code: Kleise19