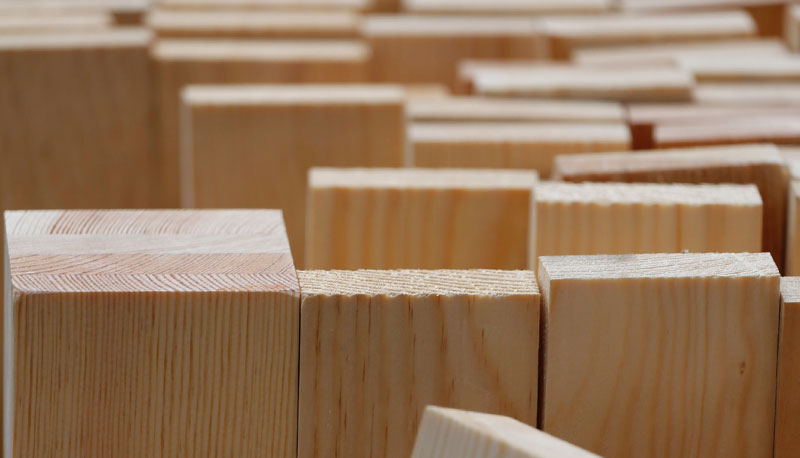 Photo: Woodworking


The British Columbia government has set aside millions of dollars to assist the province's thousands of displaced and laid-off sawmill workers.
The provincial government has announced another step in its commitment to have supports in place for contractors, workers and communities impacted by indefinite and permanent mill closures in B.C.'s Interior.
The end of the mountain pine beetle harvest and low lumber prices, and the ongoing Canada/U.S. trade dispute are creating uncertainty in many Interior communities.
To support workers and communities, government has already allocated $69 million to fund forest worker support programs to help reduce the impact of job losses on communities and support community resilience, forest enhancement and wildfire prevention in the Interior.
Now, through a web portal – https://forestryworkersupport.gov.bc.ca/ – impacted workers, contractors and communities can easily access forest worker support programs online.
The web portal includes the latest information and application details for the retirement bridging program, the forest employment program, community support grants, and training opportunities and funding.
Applications are now being accepted for the retirement bridging program. Mill workers who are employees of a forestry company in the B.C. Interior may be eligible to receive combined funding of up to $75,000, depending on their individual employment history and situation, to help in their transition to retirement.