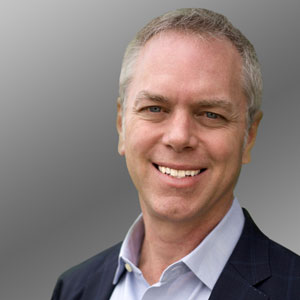 Photo: Contributed
Kurt Palmer

Bürkle North America (BNA) has announced that its board of directors has appointed Kurt Palmer as president & CEO, replacing Helfried Weinzerl who is stepping down after seven years. This leadership appointment is effective immediately.
Chairman Richard Crowe said: "Weinzerl came to us in 2012 and has done an outstanding job leading us into new markets, while retaining our position in traditional markets with both Burkle and Schmoll Maschinen.
"We are fortunate to have someone of Kurt Palmer's caliber and experience step up to lead Bürkle North America. We are at an important moment and we need continued leadership to successfully implement our strategy of utilizing our core technologies of lamination and coating for a variety of markets, including our woodworking / surfaces, printed circuit board, plastic card, glass / graphic arts, and solar modules / architectural glass markets, among others, to take advantage of the opportunities ahead.
"In addition, Schmoll Maschinen represents an important part of our electronics market strategy and positions Bürkle North America as the premier supplier of drilling / routing, laser, post-etch, and imaging equipment. Palmer is a strong communicator who is customer-focused with deep leadership capabilities. Furthermore, as a member of the BNA management team for the past ten months, Palmer has a solid understanding of our products and markets."
Palmer said he is honoured and excited to take on this new role and for the future of BNA.
"We have a talented team that is focused on customer satisfaction, service, and expansion opportunities. I'm confident we are taking the right steps to move the business forward." Palmer has over 30 years of experience in consumable and equipment distribution throughout North America, working with manufacturers in both Europe and Asia.