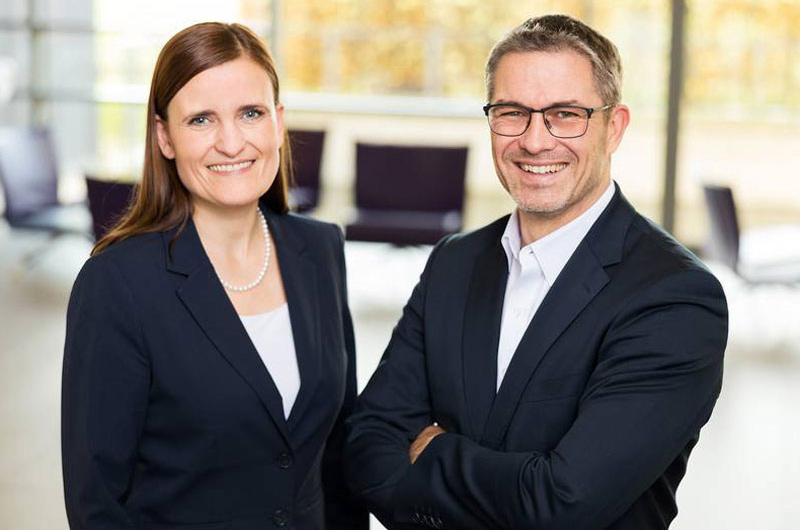 Photo: Hettich
Jana Schönfeld and Sascha Groß take over as managing directors of Hettich.


Effective Jan. 1, Dr. Andreas Hettich will leave his operational management post at Hettich and join the Hettich Group Advisory Board.
After working for almost 20 years in the operational side of the business, 13 of which as chairman of the management board, Dr. Hettich will focus on the strategic management of the group and will act as a link between the shareholders and the board. As a majority shareholder, he will continue to represent the Hettich Group with respect to customers and the general public.
Jana Schönfeld and Sascha Groß, both successful members of the previous board, will manage Hettich Holding as equal partners.
"Over the past few years we have consistently geared the Hettich Group towards profitable growth and established the organizational conditions required to do so," Hettich said.
"The entire Hettich team across the globe is working intensively on moving the organization forwards to increase autonomy as a result of new collaborative approaches. I am delighted that the group will be left in such good hands, and will play an active role in pursuing this objective from my position on the board. By working together, we will be well equipped to rise to future challenges."