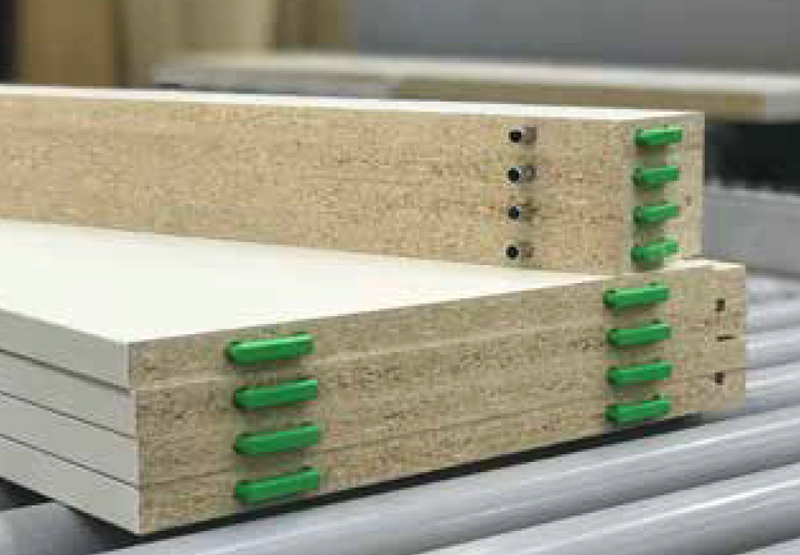 Lockdowel is introducing a more extensive online support section on its website.
The company has said it wants to help its customers take full advantage of the savings Lockdowel construction can unlock.
"We have improved our website with even more information online, ready for you, when you need it," the company said in a release.
The new Lockdowel Online Support Section will offer:
- Cabinet Vision - Find basic cabinet designs using Lockdowel fasteners and insertion grooves. Documents on boring and fastener inserting. Watch for even more Cabinet Vision content coming soon!
- Lockdowel Quality Manual - Best practices for manufacturing with Lockdowel hardware.
- Assembly Tips - Find best practices for assembling products even faster.
- Machining Answers - Optimize your machine for Lockdowel construction methods.
- Online Q and A - Search our informative Q and A from our search bar, or submit your own question by clicking the upper right corner "Submit a Request" header.
Submit Content - Have something to add?
Please do! Lockdowel says its customers "give us the best real world tips and applications and we appreciate it. Just click on the "Submit a Request" header in the upper right corner of the web page.
Lockdowel is committed to giving customers the support and help they need. Just call or email them for assistance.