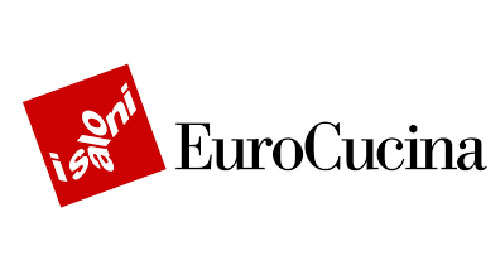 Following an extraordinary meeting today (Feb. 25) of the Board of Federlegno Arredo Eventi, and in view of the ongoing public health emergency posed by coronavirus disease (COVID-19), organizers have made the decision to postpone the upcoming edition of the Salone del Mobile.Milan to June 16-21.
The event was originally scheduled to be held April 21-26.
EuroCucina is the largest kitchen trade show in Europe and the most important on a global scale. It takes place every two years at Fiera Milano, Italy. The 2020 edition will once again bring together top manufacturers, designers and other professionals. More than 100 companies will demonstrate their latest design trends, kitchen solutions and achievements. EuroCucina 2020 will set the kitchen trends for the next two years.