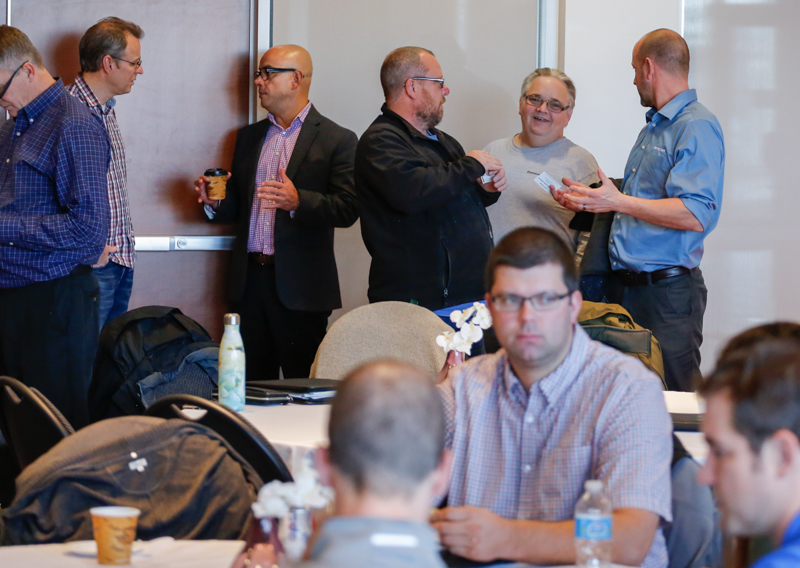 Photo: Woodworking

The Bluewater Wood Alliance will hold its next Quarterly Networking Event at Humber College in Etobicoke, Ont. on March 26.
The event, which is scheduled to run from 12:30 to 4 p.m., will be held at the Humber Centre for Trades & Technology at 110 Carrier Drive.
This promises to be another value-packed event and it is open to non-members, which means it provides a great opportunity to check out what BWA is all about, and meet and network with others in the industry and grow your industry contacts.
BWA provides a great forum for networking and a place to learn how to improve and grow your business.
The themes at this event include:
Workforce development for the wood industry: Panel discussion case studies and resources for hiring immigrants, and BWA Exporting: Case study examples for the industry for companies exploring export, and online resources.
Also, hiring and retaining labour talent continues to be a significant challenge for the industry and this BWA event will feature a panel discussion of BWA members who have hired immigrants and refugees who will share their stories, along with community resource professionals who have matched immigrant labour to manufacturing operations.
Following the presentations, there will be time for question and answers.
In addition, Drew Aaslepp of Humber college will speak about their programs and what students will come away with to enter your workforce.
Lucian Mihett, Export Development Canada's senior account manager and an experienced commercial banker will share case studies of wood manufacturing companies that have entered export markets and lay out all the necessary steps as well as potential challenges and risks that need to be overcome.