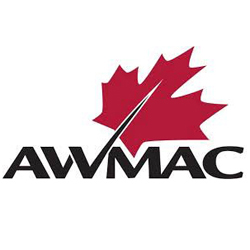 AWMAC Ontario has announced that it is postponing its Apprenticeship Contest, which was scheduled to be held on March 21 at Humber College in Etobicoke. A new date will be announed later.
AWMAC said: "Please note that due to the warnings being issued by governments and health organisations regarding the COVID-19 virus, AWMAC Ontario and Humber College have decided that it would be in everyone's best interest to postpone the Apprenticeship Contest.
"We will continue to monitor the situation and advise you once it seems reasonable to reschedule this event."
"Both Humber and AWMAC are excited to host the Apprenticeship Contest and we will advise all our members and participants as soon as we are given the all clear to proceed."
AWMAC also thanked all of its event sponsors as well as those who have donated items for the "swag bags."
Anyone with questions is asked to contact their office directly.