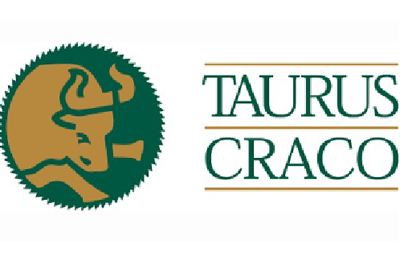 Taurus Craco Machinery has issued the following update to its customers.


"Dear Customers and Partners,
"As the world reacts to the growing threat posed by the spread of COVID-19, we would like to inform you that Taurus Craco Machinery Inc. has accepted the civic responsibility in doing our part to suppress the curve of COVID-19. We have an obligation to protect our communities from this rapid growing virus and hope our contribution will save lives and ultimately minimize the impact to society.
"As such, Taurus Craco Machinery Inc. will be temporarily shutting down our Sales and Administrative operations for 14 days.
"Please note that our Technical Service Department will be open to serve our customers upon request.
Our focus is on you, the customer, and our employees. We apologize for any inconvenience this decision may cause and we will do our best to keep everyone informed.
We hope you and your family stay safe during these difficult times.

Wes Love
President, Taurus Craco Machinery Inc."