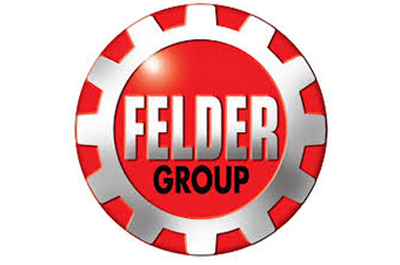 Felder Group Canada has issued a statement updating their customers on the action the company is taking to keep employees and customer safe during the COVID-19 crisis.
"Since the health of our customers and employees is of great concern to us, we would like to do our very best to help contain the spread of COVID-19.
"As such, Felder Group Canada will be temporary shutting down our showrooms and minimizing our operation for the time being. We will continually adapt these measures to current regulations and inform you promptly of any changes.
"As far as possible, we will do our very best to assist you over phone if you have any concerns rearding sales, service or administration.
"We ask you to also contribute your share: Show consideration for others and stay at home. We wish you health and perseverance - together we can overcome this crisis!
"Do you have questions?
Despite the restrictions mentioned above, we are of course always available for you.
"We will also continue to accept and ship orders as far as possible.
You can contact us by phone at +1 866-922-8879."