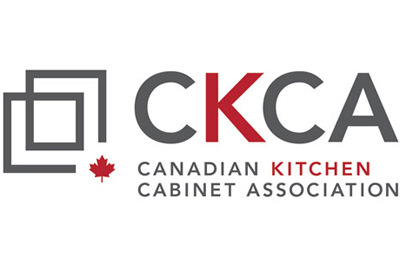 The Canadian Kitchen Cabinet Association is focused on bringing reliable information from across Canada to its members and on April 28, the association will hold its national roundtable discussion that is open to members and non-members.
Scheduled for 1 p.m., the event will offer participants a chance to "check in" and get the latest news and information designed to help them adapt to COVID-19.
"The myriad of changes to your business have been unprecedented and CKCA's partnership with CFIB has provided regular updates from government announcements, but it's time for the kitchen cabinet industry to talk.
"How you are doing, what's working and what isn't?
"Join CKCA for a national roundtable conversation!
"Whether you are a kitchen cabinet manufacturer, supplier, dealer or associate to the industry, you are welcome to attend this meeting (members and non-members)."
And on Monday, the day before the roundtable meeting, CKCA will also release the results of its latest industry survey: "What's your new normal."
This is a ZOOM meeting and you can register here.