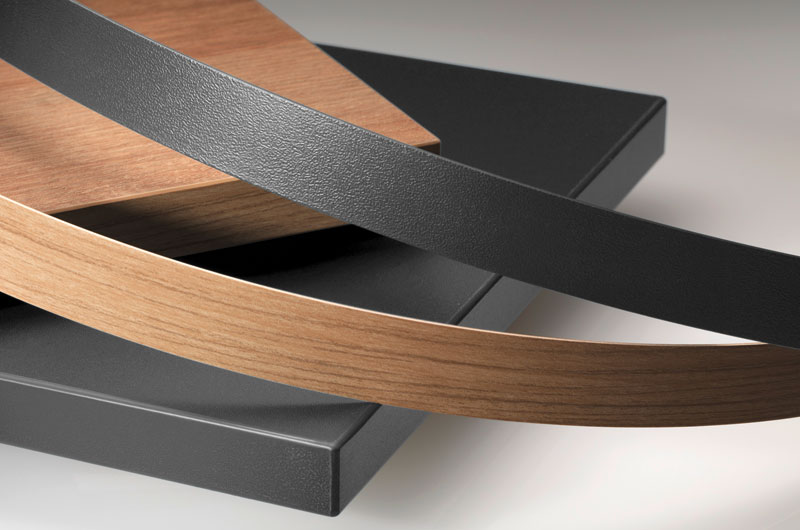 REHAU North America will be hosting a live webinar focusing on the topic of zero-joint edgebanding on Thursday, May 7, from 11 a.m. – 12 p.m.
REHAU will demonstrate its colour match technology and talk about the costs and benefits of zero-joint edgebanding.
REHAU's dedicated colour lab team has created the perfect match customers are looking for with a quick turnaround time. With a combined 50+ years of experience, REHAU pays attention to every detail in its step-by-step colour match process.
The free event will inform participants about zero-joint edgebanding while exploring misconceptions and cite real-life customer examples.
In addition the seminar will answer some of the following questions:
- What are the different options for edgebanding adhesion?
- How can zero-joint edgebanding benefit millwork shops?
- How is it processed?
- Is it readily available?
- What does it cost?
- Is it right for me?
You can register here.