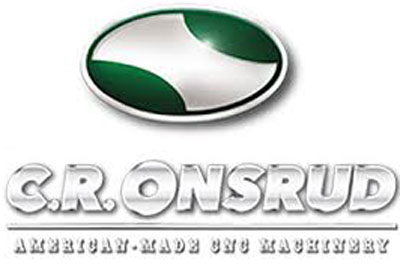 IMA Schelling & Barbaric will be joining C.R. Onsrud's live-stream Keep America Machining events to be held in August and September.
Announced a couple of weeks ago, these will be virtual CNC events unlike any other.
This is not your boring "death-by-webinar" web stream, but an interactive event that allows users to explore and attend the sessions they feel are the most helpful to their business.
The Keep America Machining live stream event promises to be an action-packed event offering the manufacturing community access to live tours of the C.R. Onsrud CNC manufacturing facility, a look at the latest machining technologies, access to live demos that will now also feature live IMA-Schelling and Barbaric machinery.
Event attendees can now sign-up to learn about the latest Onsrud CNC machines, IMA Schelling edgebanders and panel saws, as well as Barbaric material handling systems.

Event Dates:
- Wood & Plastics – Aug. 20, 21, & 25
- Metal & Composites - Sept. 10, 11, & 15
Get more information here.