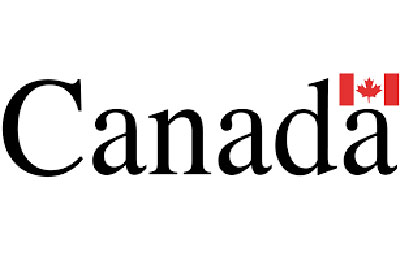 Natural Resources Canada has committed an additional $82.9 million to its Investments in Forest Industry Transformation (IFIT) program.
The IFIT program facilitates the adoption of transformative technologies, products, and processes by bridging the gap between development and commercialization.
The IFIT program aims to create a more competitive and resilient forest sector with a focus on low-carbon projects that result in new or diversified revenue streams.
The program is designed for for-profit companies located in Canada, that produce forest products in an existing forest product manufacturing facility (for example, pulp, paper or lumber mills) or are/will be new entrants in the Canadian forest sector for the purpose of the proposed project.
Clusters, joint ventures and consortiums are included if a for-profit company acts as the lead applicant and will be designated as the recipient of IFIT funding.
Natural Resources Canada - Canadian Forest Service (CFS) recognizes the need to identify representation gaps and improve workforce diversity in the forest sector.
Applicants will be asked if they have diversity and inclusion plans that describe their approach to achieving gender balance and diversity in their operations. If selected for funding consideration, applicants will submit their plan and commit to reporting regularly on progress, including available statistics on diversity in their workforce.
The Investments in Forest Industry Transformation program was launched in 2010, to address a critical need for capital investment in new technologies by providing funding to projects that speed up the adoption of innovative processes and technologies in the Canadian forest sector.
To-date, the program has funded 43 projects involving world-first technologies, producing a range of new bio-products and generating new revenues for forest sector companies. These projects have secured an estimated +5,000 jobs in the forest sector and led to the creation of 500 new direct innovation-related jobs. Results show that for every dollar invested by the Government of Canada, other sources leveraged almost four dollars.
The program was renewed in 2020, with $82.9 million of funding to be distributed over three years. This continued commitment helps bring the next wave of innovative advancements to Canadian forest facilities, solidifying Canada's position as a leader in forest sector transformation.
Deadline for expressions of interest (EOI): 5 p.m. EDT on Thursday, Aug. 13, 2020.