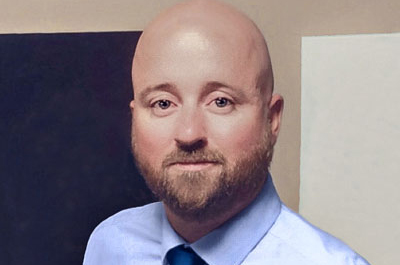 Don Goudreau
Biesse Canada, a leading manufacturer of high-tech CNC machinery for wood, plastics, metal and engineered-materials, is pleased to announce Don Goudreau has joined its team as area manager for Biesse Canada's Wood Division, responsible for sales in the Southwestern Ontario territory, representing the entire line of Biesse machinery.
Over five years in the woodworking industry, Goudreau has excelled at all levels, from account executive to regional manager, providing the best possible solutions for key accounts.
He brings extensive experience in tracking trends in the wood industry to provide on-point solutions that give customers an edge in meeting developing market needs now and in years to come.
Please welcome Don Goudreau to what he calls his "dream job." He is extremely glad to be part of the Biesse Canada team and always ready to help your business grow and prosper.
To get in touch with Goudreau email: Donald.Goudreau@BiesseCanada.com