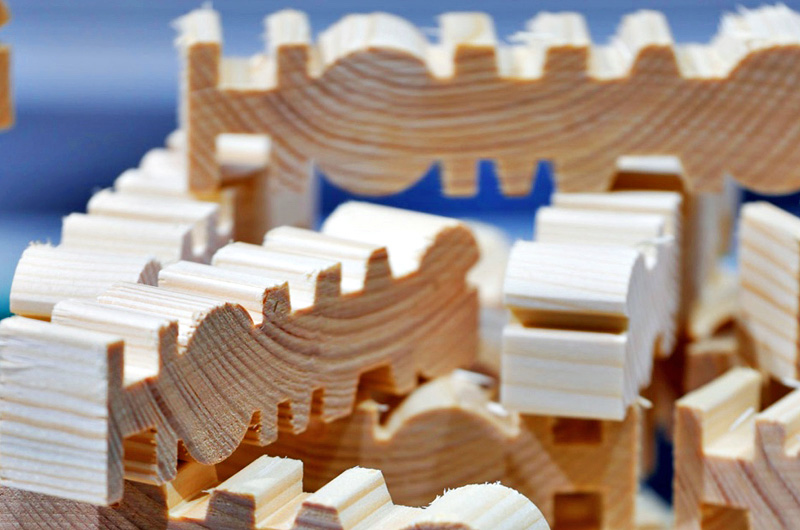 Photo: Woodworking
This year's HOMAG Treff will offer a mix of live in-person and online sessions.

60 years of HOMAG. 60 days of Treff.
Special times require special actions, so this year's HOMAG Treff, which starts Sept. 21, will be offered in a different format.
Due to the special and challenging situation caused by the corona pandemic and the associated restrictions on travel and public life worldwide, HOMAG expects almost exclusively regional, national or German-speaking visitors to the HOMAG Treff 2020.
However, there will be a large online component to this year's Treff.
On the occasion of its 60th anniversary, HOMAG will be staging an unparalleled 60-day event, full of information, innovation and insights at this year's HOMAG Treff.
Besides hosting online events, the company is also making sure the social side of the HOMAG Treff isn't lost by giving participants who are able to travel the chance to register for face-to-face HOMAG Treffs on-site.
These events are the ideal opportunity to experience their machines, technology and highlights live and in person.
HOMAG Treff topics will cover everything from CNC technology, 5-Axis technology, available software for optimization and programming, including the cabinetCreator online furniture configurator, edgebanding with the powerEdge Pro Duo (Edge banding with the powerEdge Pro Duo (why choose between zero-joint technology and hot-melt glue when you can have both?), workpiece feed systems, panel dividing technology, the latest in coating technology, HOMAG SPRAYTEQ, HOMAG SANDTEQ and so much more.

See all the details about this year's HOMAG Treff here.
And also have a look at the events brochure at the link below.
Download PDF