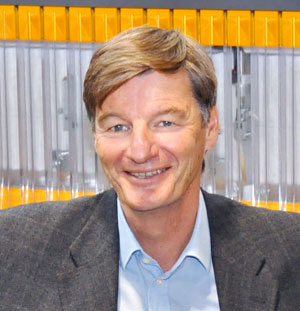 Wolfgang Rohner, CEO IMA Schelling Group

The IMA Schelling Group will not take part in LIGNA next year.
The company said that COVID-19 has turned the world upside down and "special times require special measures."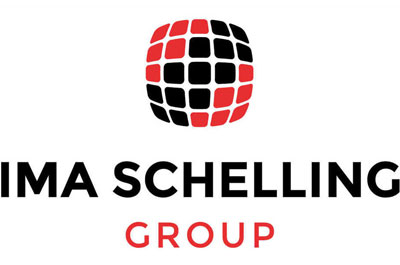 So instead of attending next year's LIGNA, the largest event for the industry, the company will rely on digital concepts and an open-house event at its main facility in Lübbecke, Germany.
Factors such as the uncertainty about how the pandemic will develop next spring and the restrictions at trade fairs because of the coronavirus, have all contributed to that difficult decision.
But changes always foster innovation and in this case IMA Schelling Group decided they are an opportunity to break new ground.
"Despite decades of partnership with the trade fair organizer, reliable planning is impossible at this point," says Wolfgang Rohner, CEO of the IMA Schelling Group.
"That is why we are going to take alternative paths in 2021 in order to maintain personal exchanges during this challenging time and to continue to reliably reach our customers even under coronavirus conditions."
Rohner ads that the safety and health of customers and employees is their top priority.
And although IMA Schelling believes that trade fair concepts - such as LIGNA - are an important forum for exchanging ideas with customers in the future, next year the company will instead utilize an in-house exhibition, which will also offers an excellent opportunity to present products and innovations.
According to the company's statement, IMA Schelling has been thinking about organizing that kind of event for a long time and the current situation has reinforced that idea.
That's why, in the week leading up to LIGNA 21, IMA Schelling will instead hold its open house event.
Customers have the opportunity to view a complete production chain and gain an insight into the Lübbecke plant. That also means the company can ensure that all hygiene guidelines are adhered to.
As an alternative to an on-site visit, digital participation is also possible.
Rohner is convinced that the extensive digital services and the planned open house are the right platforms to present highlights in the coming year and the best way to serve their customers.
"We look to the future with optimism, because due to the pandemic, many people have given up their vacation this year and are instead investing in their apartments and houses. This has a positive effect on the furniture and kitchen industry, " Rohner says.