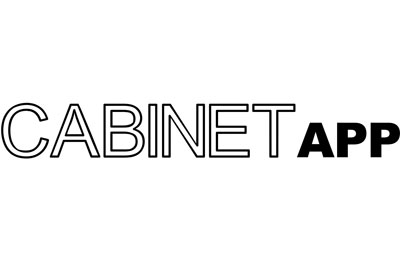 CabinetApp, a division of California Kitchens in Toronto, Ont. has introduced a new and innovative interactive online millwork platform for custom cabinets, which enables customers to build and order custom, ready-to-install cabinets, online from anywhere.
"CabinetApp fills a current market niche between the very expensive custom millwork and the knock down, store bought pre-made stocked size cabinets," says Michael Lanys, president of CabinetApp.
CabinetApp allows users to build, manage, and control unlimited millwork projects simultaneously.
Custom sizing is available in increments of 1/8" in all dimensions minimizing the requirements for unnecessary fillers and allows the cabinets to adapt to unique spaces.
CabinetApp offers a new forum for the design and general contracting industry to customize cabinets and finishes in a cost-effective manner, all within a 21-day turnaround.
"It took us several years to develop the algorithm and we initially had a soft launch to collect feedback from our customers, but it is up and running and fully functional now and we are excited about this new opportunity for us and our customers," Lanys said.

Features and benefits of CabinetApp include:
- Manage unlimited projects simultaneously.
- Manufactured to order and pre-assembled – ready-to-install.
- Full custom sizing to 1/8" increments in all dimensions.
- Delivery within 21 days of order confirmation.
- User -friendly online platform.
CabinetApp is a division of California Kitchens, a manufacturer of custom ready-to-install millwork for kitchens, bathrooms, family entertainment units and closets.
The online platform allows customers to build, order, and track unlimited millwork projects at the same time.
For more information on CabinetApp and to start building your projects, visit www.cabinetapp.ca.