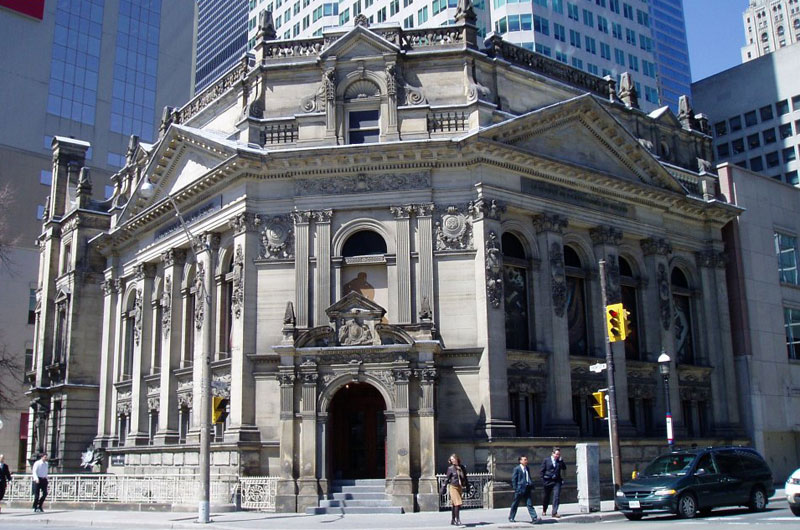 Celebrate with AWMAC at the Hockey Hall of Fame.

The Architectural Woodwork Manufacturers Association of Canada has sent out a save-the-date reminder for its 2021 National Convention that is coming to Toronto June 3-6.
This is the new date for the convention that was supposed to take place this year, but had to be postponed because of COVID-19.
It will be held at the Hilton in downtown Toronto.
As part of the event, attendees will have a chance to spend an evening at the Hockey Hall of Fame.
Have you ever wanted to have your picture taken with the Stanley Cup or be able to wander the hallowed halls of this monument to hockey?
Then be sure to save the date for the 2021 AWMAC National Convention where AWMAC will have exclusive use of the Hockey Hall of Fame for an entire evening.
So make sure to bring your favourite team jersey with you!
There will also be a Shootout contest, where the winner will have bragging rights, so be sure to work on your shot this coming fall and winter.
You don't want to miss this one!