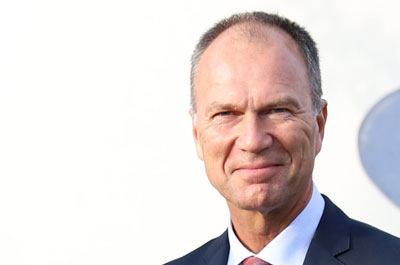 Pekka Paasivaara

According to published reports, Pekka Paasivaara, the CEO of the HOMAG Group, has told the board of directors that he will not renew his contract with the group beyond his June 30, 2023 agreement.
In a statement, Paasivaara said he will not extend his current contracts with HOMAG Group and HOMAG owner Dürr AG for personal reasons.
No further explanation was available, but Paasivaara added until then he will continue in his roles as CEO and on the board as usual.