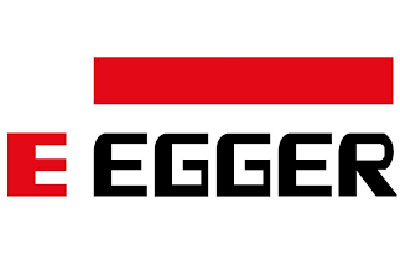 EGGER's new Decorative Collection App helps customers connect their online and offline resources.
With the newly developed app, customers have the entire decorative collection at their fingertips and can use it to quickly select decors for their project, locate product information and availability, or easily order samples.
Created with the customer in mind, the new app will make "your life easier as you work to meet project deadlines and deliver the high-quality, on-trend looks your customers demand."
And, designed to work hand-in-hand with the Decor Binder or Decor Guide, the app gives customers access to all the decors and products of EGGER's new collection at their fingertips.
App Features
- Quickly scan decor codes from printed decor guides and samples or use search filters to view large, 3D and application images of any decor.
- Access product and availability information.
- Order samples.
- Save favorite decors to your personal collection for project inspiration.
- Advanced Search
- 2D + 3D Full board decor Images
- Recommended Decor Combinations
- Download Decor Assets
- Offline Functionality
The EGGER Decorative Collection app is available now on the App Store and Google Play.