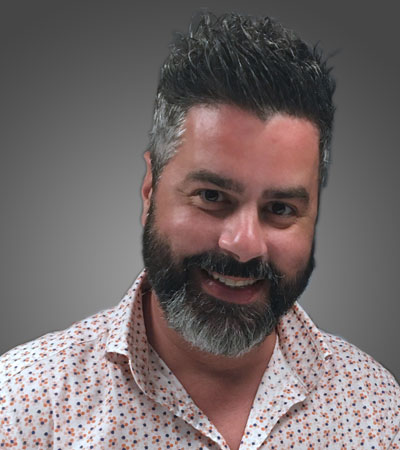 Desi Teixeira

Desi Teixeira has joined Jean Bakhache and Arielle Fischer to represent clients in Quebec and Atlantic Provinces.
Teixeira, a former sales representative at Cuisine Beaucage, and previous experience at Richelieu Hardware, has recently joined the Planit Canada Québec-based sales team to serve the eastern part of the province, as well as the Maritimes.
Acknowledging that a pandemic presents a challenge for a consultant aiming to get to know the valued shop owners, managers and engineers using CABINET VISION software in his area, Teixeira has been leveraging virtual conferencing to engage in conversations about shop efficiency, labour issues, safety and profitability in uncertain times.
Teixeira enjoys interacting with manufacturers in person and looks forward to safely visiting shops to enjoy face-to-face discussions.
"I love interacting with my clients and having discussions about important topics in our industry," he says.
"The people that make up the woodworking community are so creative … it always sparks such passionate and innovative conversations."
Planit Canada's team also includes bilingual technical support specialists, marketing and administration working out of Québec, with a larger team of consultants and specialists spread across the country.