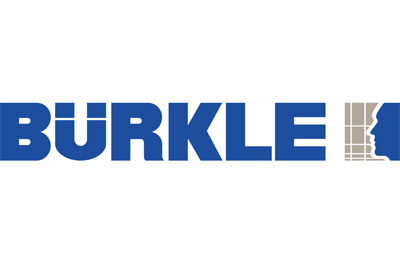 Burkle North America has moved its headquarters from Cypress, California to the Greensboro Technology Center in North Carolina.
"We are excited to strengthen our presence and make Greensboro our official national headquarters," said Kurt Palmer, president and chief executive officer of Burkle North America.
"This move will improve service and efficiency between the Burkle and Schmoll factories and our customers, while providing an exceptional showroom for our customers and work environment for our employees.
"Bringing employee groups together into one key location will make Burkle North America a more streamlined and agile company, strengthening our service levels and increasing customer satisfaction."
Strategically located service technicians and application support personnel will remain in their respective field offices located throughout the United States.
Bürkle North America is the authorized distributor for Robert Bürkle and Schmoll Machinen, both headquartered in Germany, and is responsible for all of their equipment sales, service, and parts support in North America. Burkle North America serves a variety of manufacturing industries, including printed wiring board fabrication, surfaces/woodworking technologies, photovoltaic module lamination and coating, and plastic card fabrication.