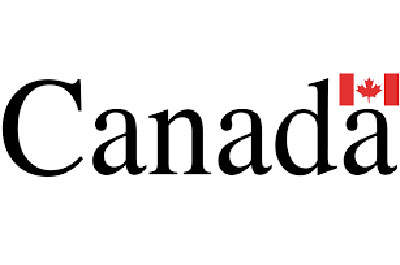 The Canada Border Services Agency (CBSA) has launched an anti-dumping investigation of certain upholstered seating manufactured in China and Vietnam.
The investigations under the Special Import Measures Act will look at the alleged injurious dumping and subsidizing of certain upholstered domestic seating from China and Vietnam. The investigations follows a complaint filed by Palliser Furniture Ltd. (Winnipeg, MB). The claim is supported by Elran Furniture Ltd. (Pointe-Clair, QC), Jaymar Furniture Corp. (Terrebonne, QC), EQ3 Ltd. (Winnipeg, MB) and Fornirama Inc. (Montréal, QC).
The complainant alleges that as a result of an increase of the volume of the dumped and subsidized imports from these countries, it has suffered material injury in the form of lost market share, lost sales, price undercutting, price depression, declining financial performance and reduced capacity utilization.
The CBSA and the Canadian International Trade Tribunal (CITT) each play a role in the investigations. The CITT will begin a preliminary inquiry to determine whether the imports are harming the Canadian producers and will issue a decision by February 19, 2021. Concurrently, the CBSA will investigate whether the imports are being sold in Canada at unfair and/or subsidized prices, and will make preliminary decisions by March 22, 2021.
Currently, there are 125 special import measures in force, covering a wide variety of industrial and consumer products, from steel products to refined sugar. These measures have directly helped to protect the Canadian economy and jobs.