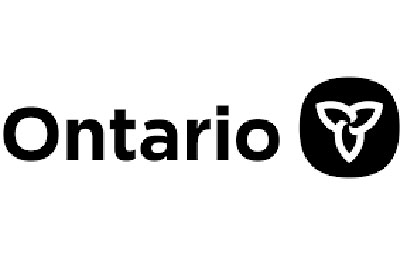 The government of Ontario has mandated another provincewide lockdown in an effort to enhance public health and workplace safety measures. A stay-at-home order is in effect.
AWMAC's Ontario Chapter has send the attached PDF to its members to provide them with the latest information regarding the new restrictions and the effects on all sectors and industries.
According to the document, the Ontario government is declaring "a second provincial emergency in response to COVID-19 under the Emergency Management and Civil Protection Act(EMCPA) to ensure that necessary measures and restrictions can be put in place to keep Ontarians safe and immediately respond to the ongoing threat of COVID-19.
"A declaration of emergency automatically terminates 14 days after being made unless terminated earlier or extended. The province will monitor key public health indicators to determine whether or not to extend the emergency.
•A declaration of a provincial emergency allows the government to make new emergency orders under the EMCPA if the orders meet the legal test for necessity and other criteria.
•Orders will also continue under the Reopening Ontario (A Flexible Response to COVID-19) Act, 2020 (ROA) with updates to the stage orders, along with enforcement.
Under the provincial emergency, the following enhanced enforcement authorities will be in place:
• All provincial offences officers, including police officers, will have the authority to disperse crowds indoors as well as outdoors. For example, when a group of more than five people who are not from the same household are gathering outdoors, they can be required to leave and the premise may be closed.
• Similar to the provision under ROA, individuals have a duty to identify when a police officer has
reasonable and probably grounds that an offence under EMCPA has been committed.
• Additionally, enforcement personnel will have the authority to issue tickets to individuals, employees and corporations in retail settings and businesses if found not complying with an order (e.g. staff member or customer not wearing a face covering.)
You can read the complete document at the link below.
Download PDF