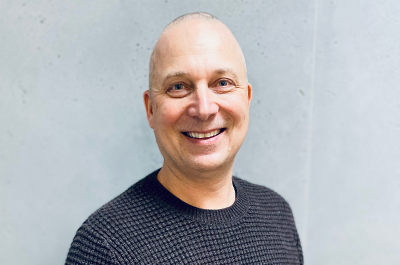 Chris Bloedorn
Taurus Craco Machinery Inc. welcomes Chris Bloedorn to its sales team as a territory representative and product specialist in the Ontario market.
Chris brings more than 20 years of industry sales experience within the advanced materials machining sector (aluminum, composites, plastics) including CAD/CAM software programming and operator training.
As a certified tool maker with significant expertise in CNC screen-to-machine integration, Chris will play an integral part in supporting Taurus Craco's existing woodworking and stone fabrication customers while developing new business opportunities in the advanced materials space on behalf of the company.