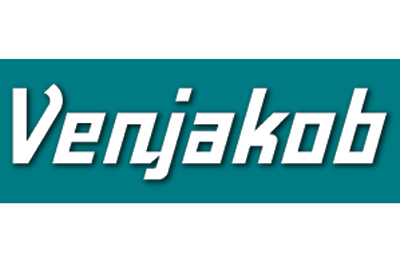 Venjakob has announced a repositioning of the Venjakob Group in the North American market.
"For strategic reasons and to further sales and services affiliates, the time has come to reposition the groups branding.
"Accordingly, Nutro Inc. will adopt the corporate design of the Venjakob Group and Venjakob North America Inc. will return to it."
None of this will impact Venjakob & Nutro's North American customers or business partners in any way. It's just a change back to the Venjakob logo, which has been updated.
"All contacts and the strong and reliable teams will remain the same and customers and business partners will benefit from an even stronger group."
Venjakob, with its headquarters in Rheda-Wiedenbrueck, Germany, was founded in 1963 and is currently under third generation management. Its innovative and solution-oriented system concepts are not only successful in the field of coating technology, but also in the automation sector of exhaust air purification systems.
Accordingly, Nutro and Venjakob complement each other perfectly by offering tailored turnkey coating systems. And if the in-house technical center in Strongsville, Ohio does not have the desired test system, it will be available in Rheda-Wiedenbrueck.
Customers from all over the world and from a wide variety of industries appreciate the company's expertise and trust the high-performance system solutions and fast and efficient service when needed.
Venjakob, with the combined power of the group of experts in the field of surface technology and related processes, is looking forward to a successful future.